Plan → Design → Develop → Launch → Market → Grow → Optimize
With You Every Step Of The Way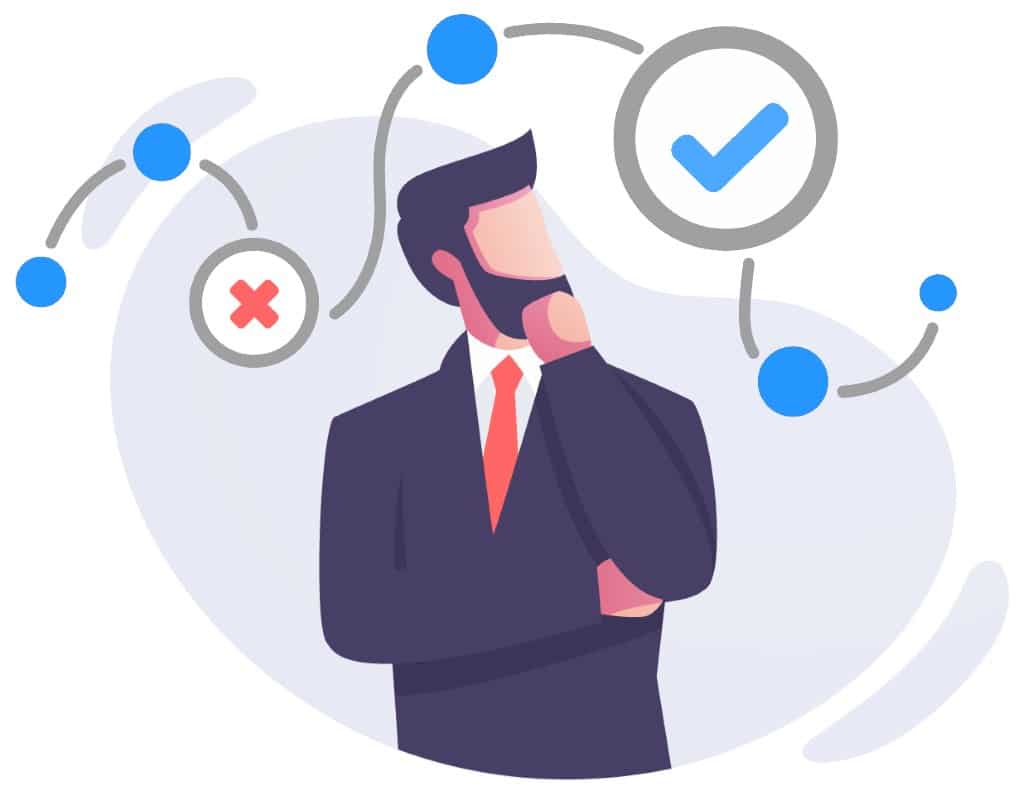 Are you starting out, not sure how to bring your ideas to the web?
Or you have a business and need help getting it on the web?
Perhaps your business already has a website but could use an upgrade and you feel your website is not reaching its true potential?
Maybe you need assistance to achieve your goals?
Either way, The Web Gecko is here to help you grow!
See how we can help you today.

Create A Website
Need to bring your ideas to the web, and not sure how? We make beautiful interactive WordPress websites that engage visitors no matter what budget you have.
Key Features
Fully Mobile Responsive
Custom & Personalized
Modern Design
WordPress Website
SEO Friendly

Website Upgrade
Your website lacks elements to grow and you want to keep it? We can make changes to improve any kind of website.
Key Features
Modern Redesign
Add Functionality
Update Components
Custom & Personalized
SEO Friendly

Branding
Need to differentiate your business & increase value in your audience's eye? We use creative elements so that your brand makes a mark & initiates conversations.
Key Features
Modern Logo
Attractive Colour Scheme
Custom & Personalized
Creative & Unique
Memorable Impression

E-Commerce
Need to impress your customers with a professional online store design? We design it in a way that reflects the 'look & feel' of your products on the web.
Key Features
Fully Mobile Responsive
Custom & Personalized
Modern Design
WooCommerce, PayPal, Stripe & More
SEO Friendly

Search Engine Optimization
Need help getting noticed & attracting your audience? We have strategies for all industries that captivates consumers to become customers on all search engines.
Key Features
Speed Optimization
Keyword Research
Mobile SEO
Google Analytics
Social Media Marketing

Print Design
Need to share your business information? We provide business cards, brochures, postcards, flyers, signs, logos & more.
Key Features
Modern Design
Attractive Colour Scheme
Custom & Personalized
Creative & Unique
Memorable Impression

Website Maintenance
Need help keeping your site up & running, updated or having issues & site's down? We assess & install updates as needed. We troubleshoot problems and fix them ASAP.
Key Features
Core Updates
Troubleshooting
Security
Configurations
Monitoring

Web Hosting Management
Not sure what hosting company & plan to choose, how to set up, or don't have time? We take care of your site with the right plan, giving peace of mind while on the web.
Key Features
Hosting Plan
Website Migration
Backups
SSL Configuration
Domains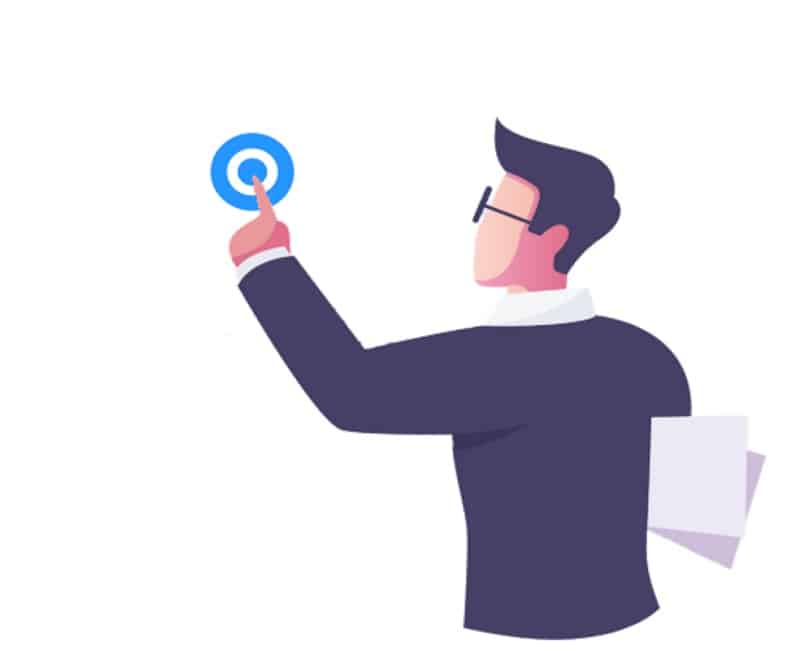 The Web Gecko is a Web Design & Development, Digital Marketing, and Web Maintenance Company. Founded in 2014, we are happy to serve our clients from across Canada. We build and manage websites that best represent your business from Planning → Designing → Developing → Launch → Marketing → Growing → Optimizing.
We're with you every step of the way!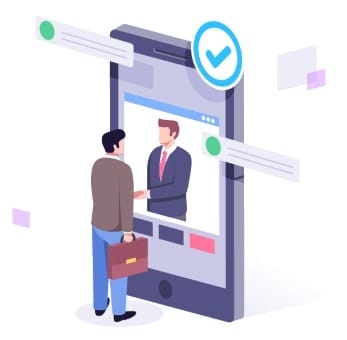 Throughout the stages of your business, we collaborate with you to provide the best assistance that is tailored to your business needs.
We understand your love for your business and with the help of proper Planning, Designing, Marketing, and Optimizing solutions, we help your business achieve the position that it needs to grow.
Driven by passion, our company is dedicated to our clients, we like to share your ideas with your customers through our wide range of services.
We don't just create brands, we increase your brand value by improving and personifying your brand identity.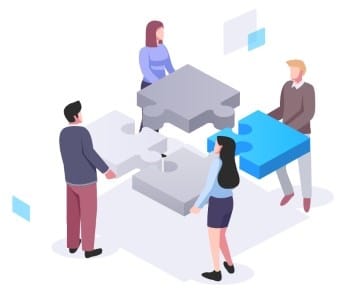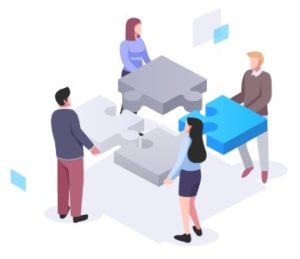 In other words, we focus our resources to make sure your business achieves its true potential.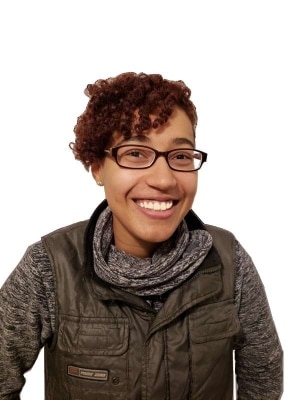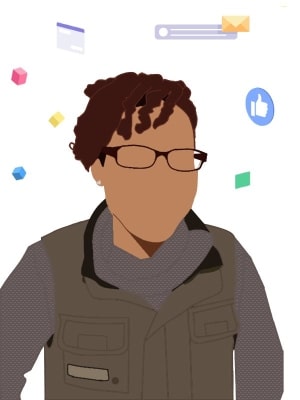 I'm a web designer, graphic designer and developer. Friendly, creative and meticulous is who I am.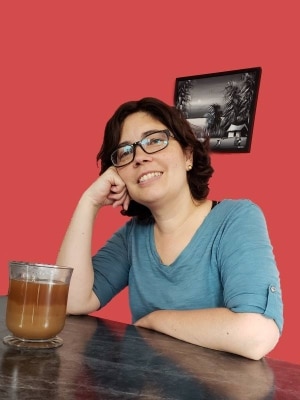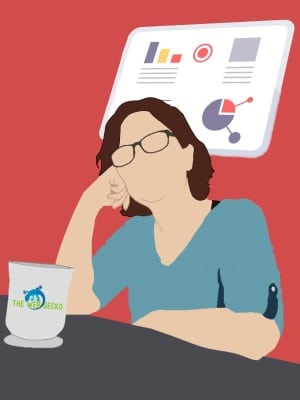 I'm a web designer, online marketer, business analyst & consultant. Easygoing, resourceful and ambitious is who I am.
"As a business that has been around for over 30 years, we have realized that our website needed a facelift. We had been working with an SEO (search engine optimization) company to help steer more traffic towards our old website but knew immediately it was our website that needed the help.
We approached Christine at The Web Gecko to redesign our website and we knew immediately that she was the one that could get the job done. We showed her various websites we liked and she was able to not only provide us with a simple, clean and a responsive design but she was a pleasure to work with. Right off the bat, she was able to show how well she knew her craft but was able to work with the needs of a small business. Our new website is not only beautiful to look at but is extremely organized and helpful in steering clients towards us.
We have received wonderful feedback from our clients and partners but more importantly, the visitors to our website are staying longer and our leads have increased as a result. We would strongly recommend The Web Gecko for any size of business."
– Manuel Ventura, Harry Levinson and Robert Smith, Space Age Closets and Custom Cabinetry
"I'm the owner and operator of a mid size general contracting company in GTA. I contacted Christine from The Web Gecko a little more than a year ago. I needed a custom company logo and a simple website for my business. Christine took her time to learn about me, my company my future goals and my target market.
At first she designed a very unique Logo for my company that really represent us and what we do. Finally, a simple website that I had in mind Christine turned into a full size website that is very clean and its exactly what my client are looking for.
Thank you Christine for all your hard work, attention to details and most important for your fast response when I have technical questions. I will proudly recommend you to my friends and family."
– Roman (Rami) Neiman, Neiman Contracting
"I decided to create a website. I wanted to create it by myself, however, it cost a lot of time. However, Christine joined BNI, and I asked for her help. She listed my entire requirement and expectations. She made them as a package, so the price is much lower, and it is more suitable for my business. She is very honest and experienced. She create website including outstanding logo and appearance, link. Also, my website provides online booking, money transaction, online market analyze, social media training. I would like to share my website and please feeling among others."
– Kevin Kong, RMT, Kevin Kong's Wellness Centre
"I would like to take this opportunity to say that the quality of service offered by The Web Gecko has been highly impressive. Every aspect of your service has been beyond reproach and your service attitude has been courteous, polite and reliable."
– Daisy Fang, CPA, CMA, D&H Accounting Firm
"Christine understands how to effectively work with small business professionals. She works effectively and efficiently providing innovative and value added creative solutions for Exam Success. Exam Success looks forward to collaborating on many more projects with Christine."
– Tanya Fremont, MBA, Director of Sales & Marketing, Exam Success
Refer-A-Friend
---
Give your friends a 10% discount and YOU get $25 cash when they make a purchase.